Undergraduate Advising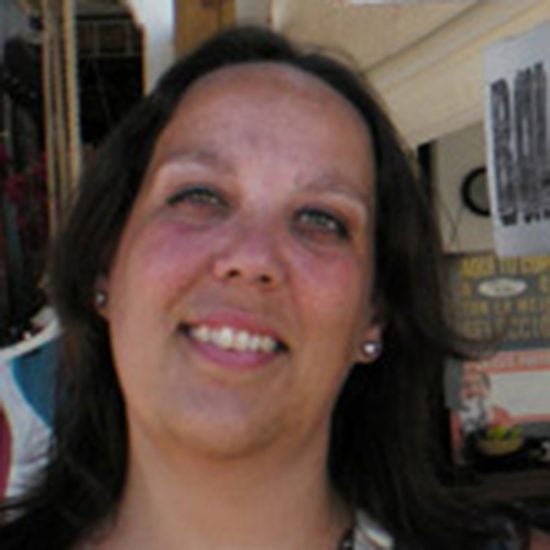 Advising for Teacher Education Majors
Dr. Inma Taboada is the Teacher Education Coordinator for the Teaching of French, Teaching of German, and Teaching of Spanish programs. All incoming and continuing Teacher Education majors should contact Dr. Taboada to schedule an advising appointment.
Contact Dr. Taboada
Directors of Undergraduate Studies
If you are a major or minor, contact the Director of Undergraduate Studies for your department for department-specific advising.