Foreign Languages Taught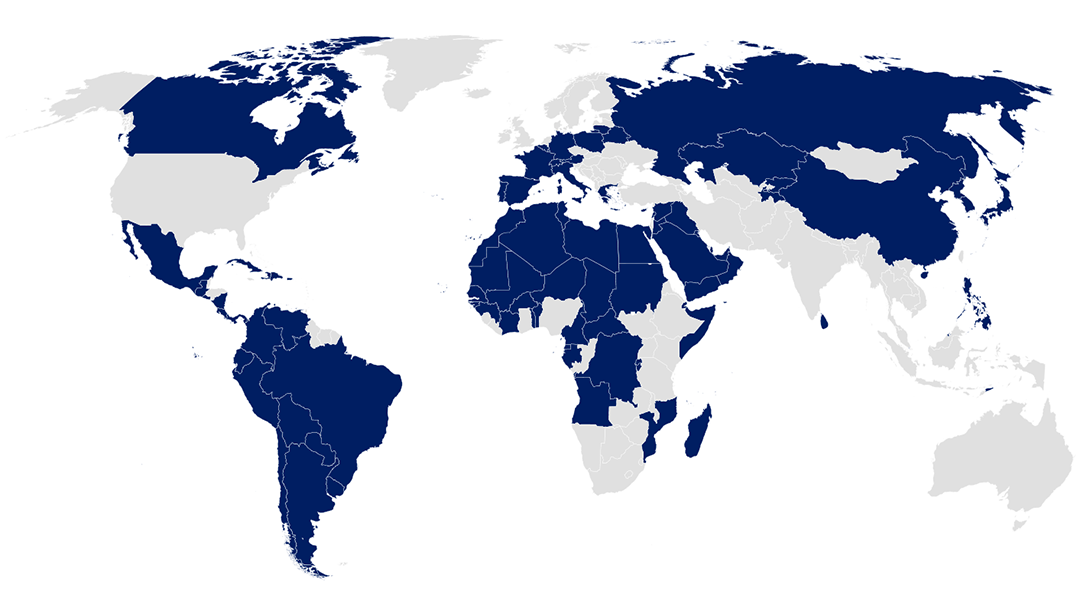 The School of Literatures, Cultural Studies and Linguistics offers basic language sequences in fourteen languages. Any of these sequences (101, 102, 103, and 104) - with the exception of Portuguese - can be used to fulfill the LAS Foreign Language Requirement.
* For Spanish, we offer separate language sequences designed specifically for heritage speakers (SPAN 113-114). In this case, a heritage speaker is defined as a person who was exposed to Spanish at home, but who was educated primarily in English.
List of Languages Taught and Contact Information Heading link