International Students
Please read the information on this page carefully. For further questions, contact: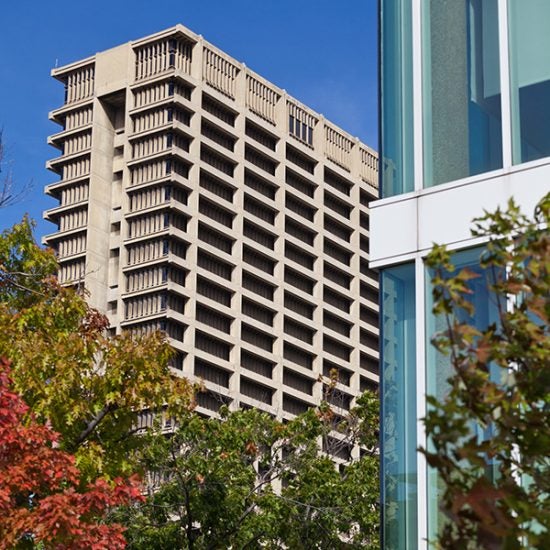 Rocío García
Graduate Program Administrator for the School of Literatures, Cultural Studies and Linguistics
All International Students (TAs and non-TAs)
Check in with the Office of International Services (OIS), located inside of the Student Services Building (SSB) at the corner of Harrison & Racine (see map below) to do a check-in (Visa Clearance) as soon as you arrive in Chicago.
During check-in at OIS, be sure to ask about applying for a social security number. The office can advise new students on the latest procedures involved in applying for and obtaining a social security number/card.
International Student Orientation is held in the SSB. New International Students are automatically charged for this orientation and dinner, so it is of utmost importance that students attend.
All students must schedule a Foreign National Tax Status Review. Call and visit the Payroll Office (located in the Marshfield Building, West Campus, 809 S. Marshfield Ave. Room 110) during 1st week of term.
Office of International Services
International Teaching Assistants
When You Can Expect to be Paid
The Department will send appropriate information to the Office of International Services to initiate an Employee Clearance form. The processing for international students on a visa allows less flexibility in regards to the start date, so it is important to complete the necessary steps in a timely fashion.
It is only AFTER all these stages have been successfully completed that your appointment becomes official and allows you to begin your duties and receive the monthly stipend, which is paid on the 16th of each month.
Tuition Waivers
In addition, if your contract is 25% or more, the appointment comes with a tuition waiver and you must register for a minimum 8 credit hours so as to not lose the waiver.
Avoid Delays in Payment
If the appointment for the assistantship is offered or processed late, or any of the steps outlined above are delayed, there is a possibility of missing your first monthly stipend check.
Although you will receive an adjusted payment a month later (assuming the beginning date is properly processed and assuming you worked for that period), not having the first check can cause financial issues you did not anticipate.
Therefore, if you do not receive timely responses you should always contact the School at: (312) 996-5218.